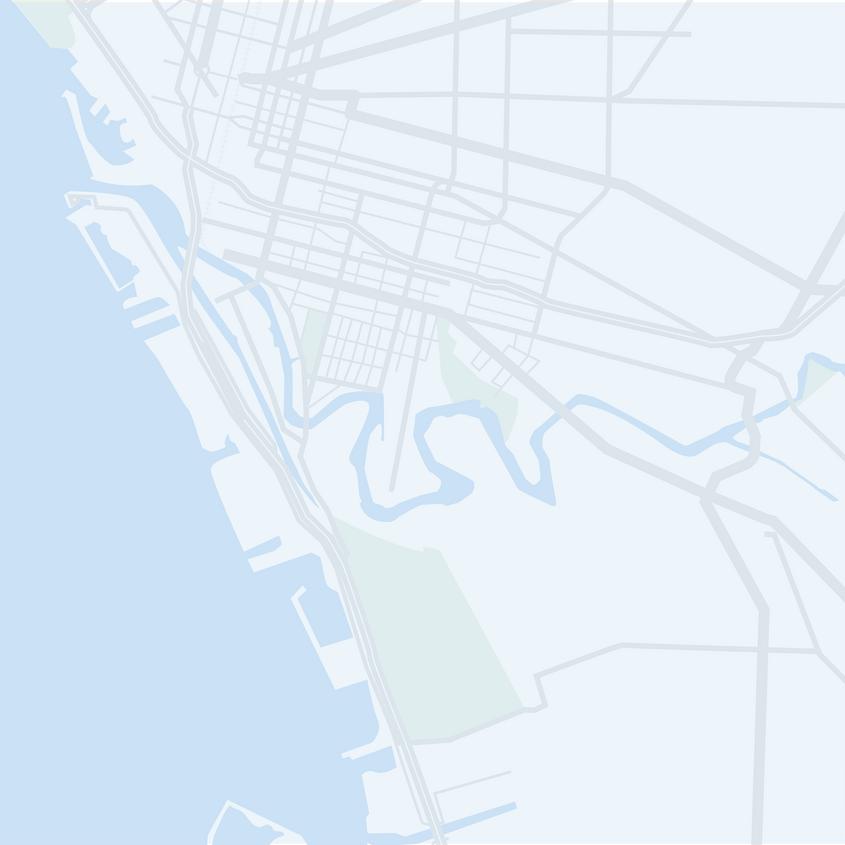 Explore the Buffalo Blueway
The Buffalo Blueway connects natural spaces and fun-filled places to the winding and historic Buffalo River. Whether you paddle, bike, stroll or run, plan your adventure here and go with the 'Flo!
Plan your trip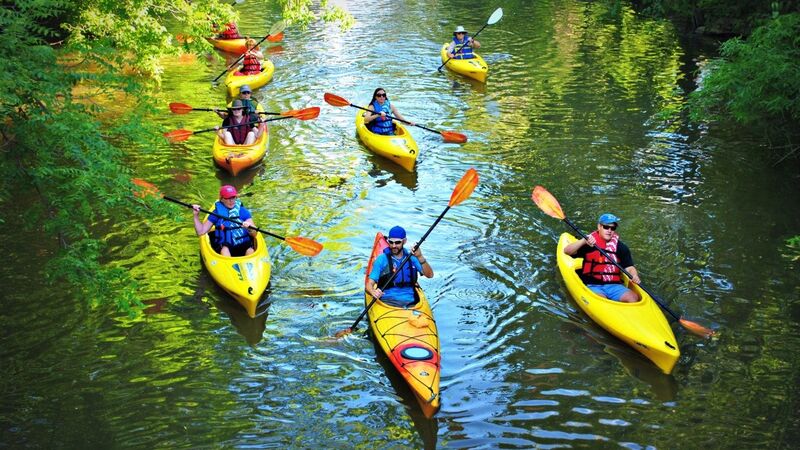 Our water.
Our future.
At Buffalo Niagara Waterkeeper, we're dedicated to nurturing the human and ecological benefits of clean water. Thanks to funding from Empire State Development, we're creating water-based access sites along the Buffalo Blueway.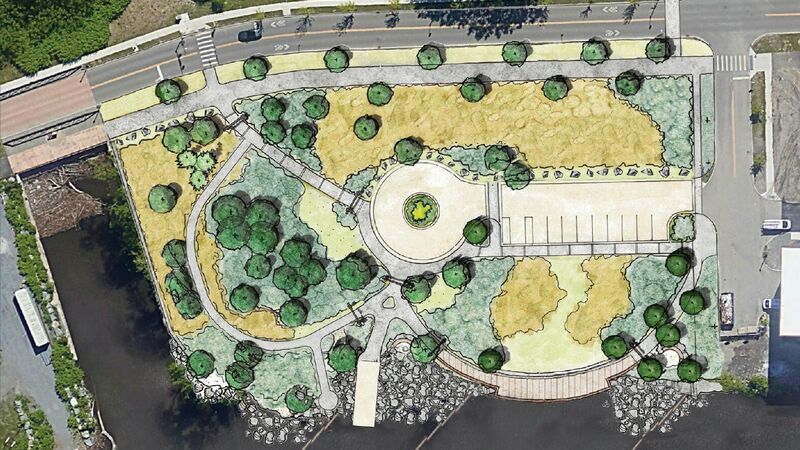 Buffalo Blueway Ohio Street Boat Launch to Open in Fall 2021
April 22, 2021
|
Jessica Amico
Expansion and enhancement of the existing public access facility
Read more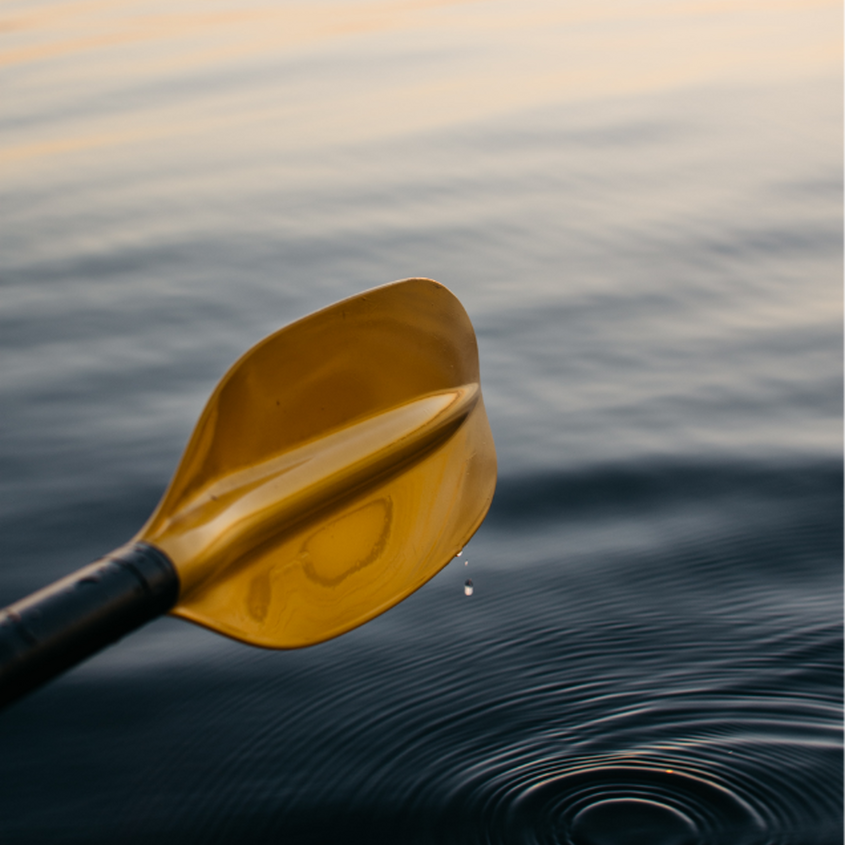 Safety First
FOR FUN THAT LASTS
By following simple, common-sense rules, you and your family can make the most out of every adventure on the Buffalo Blueway.
Learn more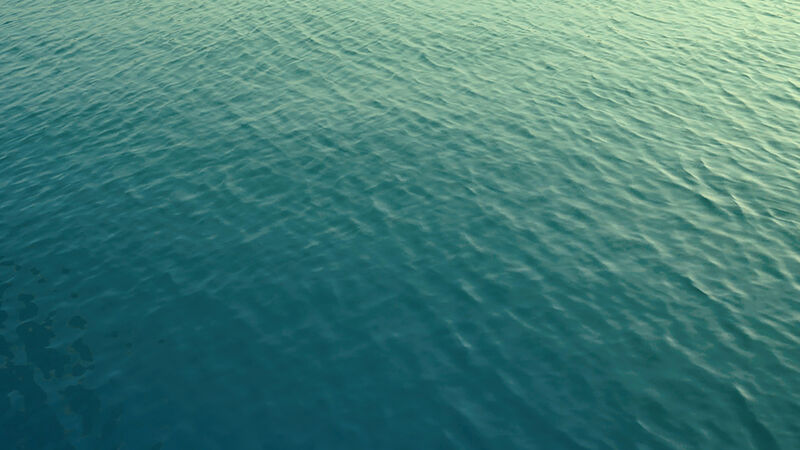 Go with the 'Flo
Funding for the Buffalo Blueway provided by